Authorized Dealer of

SharkSkin® Deck & Siding Stain
The ultimate in Deck & Siding protection. An exterior 100% acrylic solid hide stain developed with the industry's latest hybrid waterborne alkyd technology that provides superior adhesion, durability and resistance to cracking, peeling, and blistering. Formulated with fewer volatile solvents and additional mold & mildew inhibitors compared to conventional solid hide stains.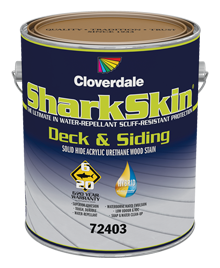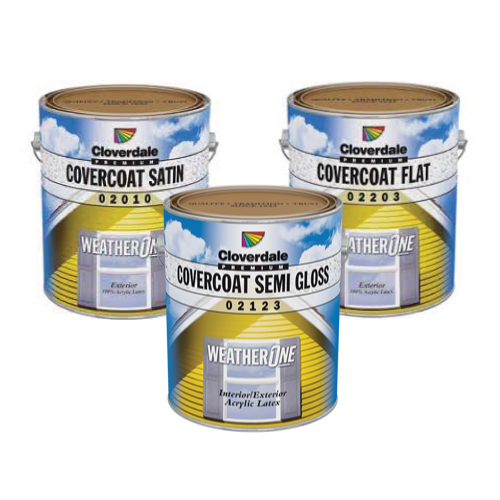 Ecologic®
Ecologic® is a high performance, 100% Acrylic Latex Waterborne finish formulated with latex resin and ceramic microsphere technologies that provide superior resistance to stains, burnishing and abrasion compare to other flat latexes. It is formulated to contain near zero VOC's, reducing its impact on the environment and meets the requirements of the leading reduced VOC standards across North America. It applies smoothly with excellent flow, levelling, hide and coverage providing a rich designer gloss-free finish. Contains a fungicide to make the dried film mould and mildew free for use in high moisture areas such as kitchens and bathrooms.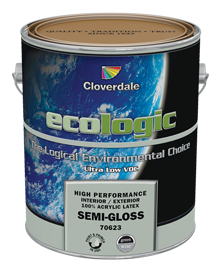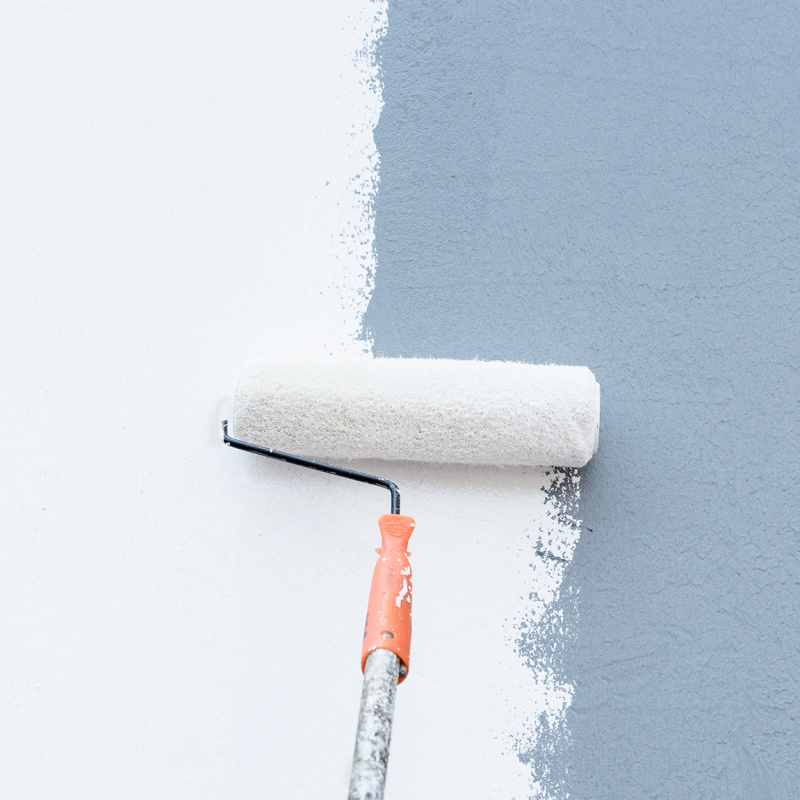 Tools & Accessories
Relay Tool Rentals stocks a full line of application equipment preparation tools, masking tapes, and other sundry items for the home and professional painter.